Special note regarding COVID-19

Due to Covid-19 restrictions, our center activities are not following the usual schedule. Many of our programs have shifted online. Please see the Activities page for details.
OUR CENTER
Our center is nestled on the first floor of an office building just off of Zalkas main road. It's a cozy space with a small kitchen, Vedic library, enchanting paintings, and an outdoor terrace complete with a blooming green garden. We welcome you to join us here for our various programs and events! Find out more about us on the ABOUT page.
---
OUR FOUNDER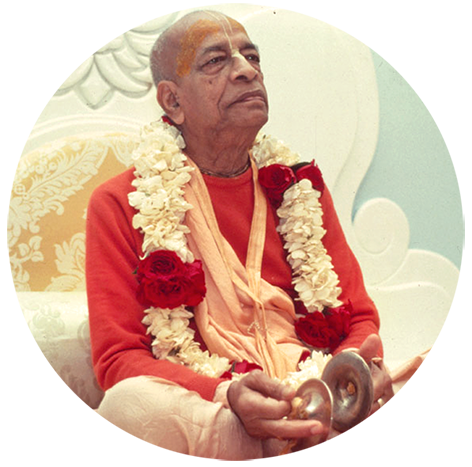 His Divine Grace A.C. Bhaktivedanta Swami Prabhupada came to New York in 1965 and in twelve short years made the chanting of 'Hare Krishna' known throughout the world and established ISKCON. He started a spiritual revolution wherein devotion, simplicity and compassion became the direction for living. Coming from a lineage of self-realised teachers, Srila Prabhupada gave a fearless exposition of devotional wisdom which had been kept locked within India for centuries.
OUR GUIDE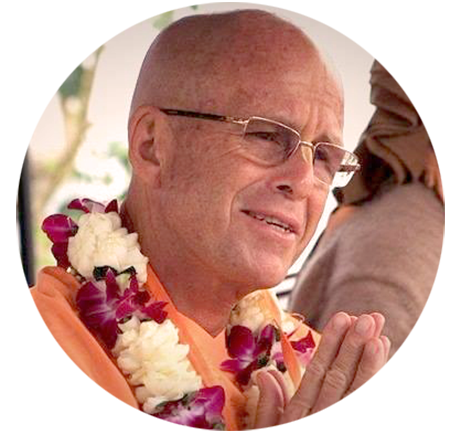 HH BB Govinda Swami is a disciple of A.C. Bhaktivedanta Swami Prabhupada and the GBC of Lebanon for ISKCON. Following the path of bhakti for 50 years, he has many dedicated students and is known worldwide for his incredible kirtans. He has a special interest in Lebanon and has visited the country six times leading retreats and kirtan programs. All of our activities here at Bhakti Beirut are directed under his guidance and inspiration.
.