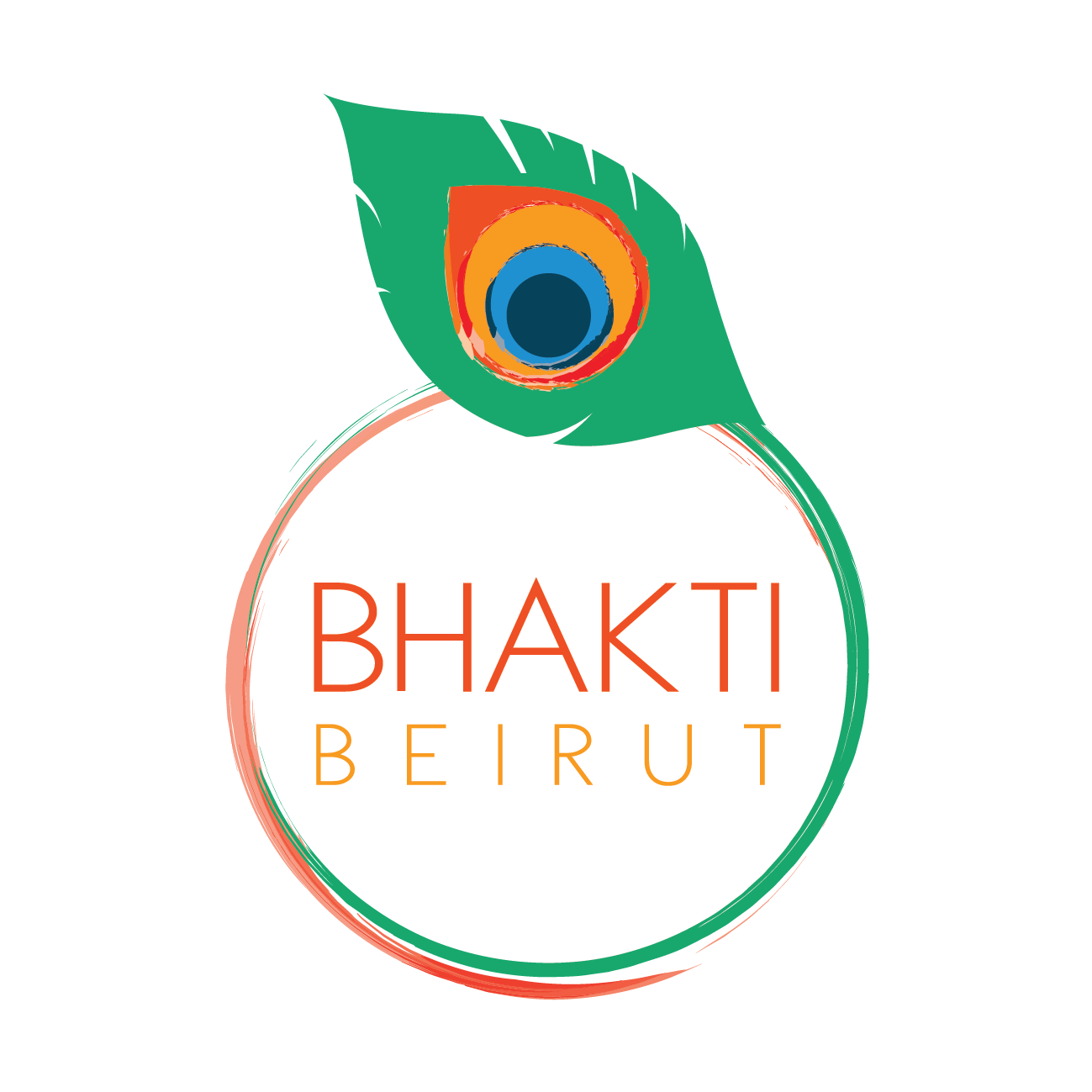 Please support Bhakti Beirut and our activities.
We are still here and we hope to stay here. But we need your help. Almost all activities are by donation basis. They always have been and we want to keep it that way. We are completely non-profit and most activities are done by volunteers. Now with the Covid-19 and the economic crises here in Lebanon, it is even more challenging than ever to maintain the center.
This center is our home base, the place to provide a sanctuary for the community throughout the good times and the more challenging times.
We host kirtans, philosophy discussions, yoga, make available inspiring books, and serve home-cooked food for all our programs.
We kindly request your help so we can keep providing these spiritual services to the community.
Thank you!
Donate one time or support us monthly via card or PayPal through PATREON service. Please click on the image below.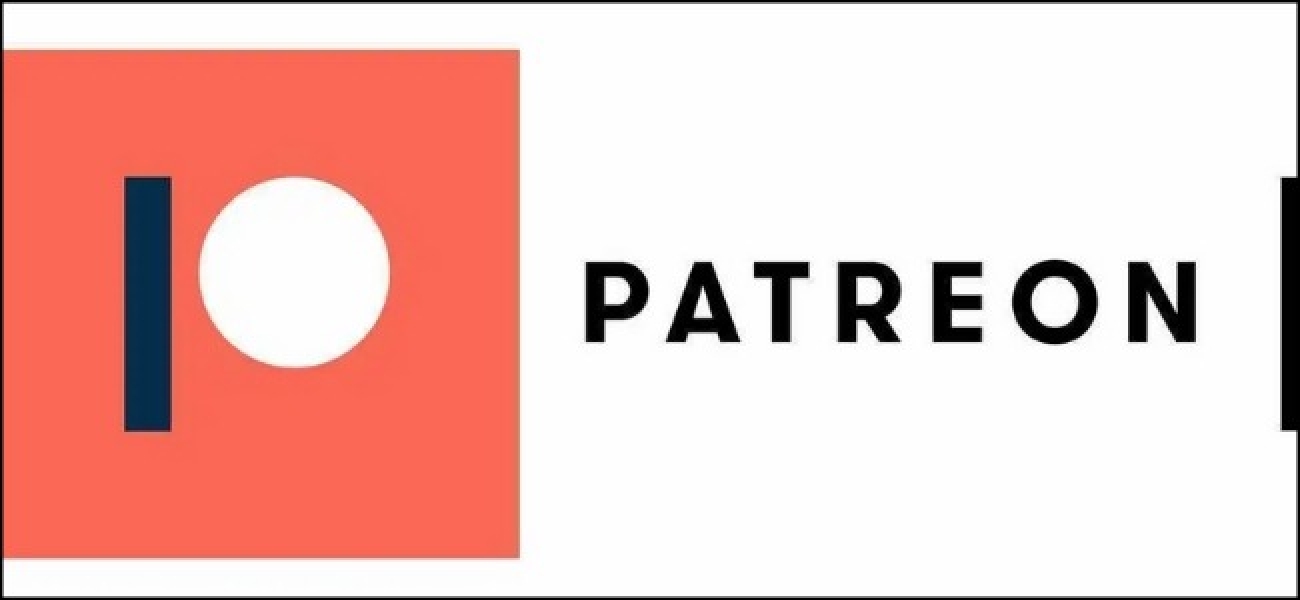 If you wish to make a one-time donation there, simply chose any membership and specify any amount. After you are done with a donation, go to Manage membership —> Cancel membership.
You also can donate directly through PayPal to our donations collector Iryna.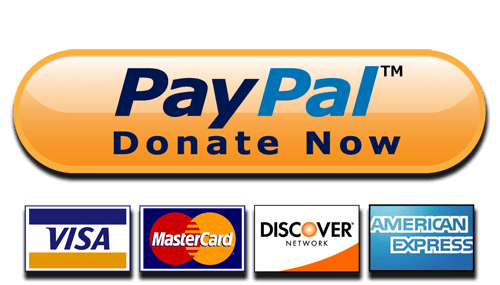 If you have any questions, please contact us via bhaktiyogabeirut@gmail.com