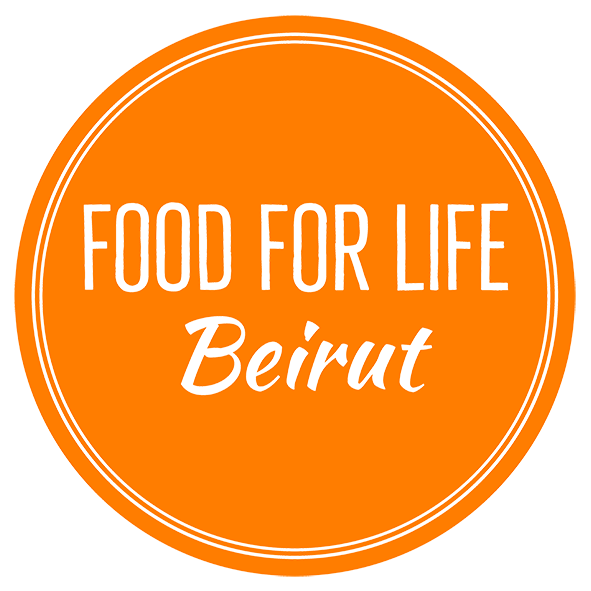 Support the Food for Life project.
Our Food for Life team is entirely volunteer-based, no one gets paid anything at all. We depend mainly on the kind and generous donations to be able to keep purchasing the ingredients for cooking our meals.
In particular, we especially rely on funds coming from those that live abroad. With the struggling economy here in Lebanon and the heavily devalued local currency, foreign funds allow us to do so much more. Even a seemingly small donation does so much: $1 feeds 3 people, $5 – 15 people, and $10 – 30 people.
It's only through your kind donations that will not only be able to keep going with our service but keep growing too!
If you have any questions please contact: foodforlife.beirut@gmail.com
Thank you!
Donate one time or support us monthly via card or PayPal through PATREON service. Please click on the image below.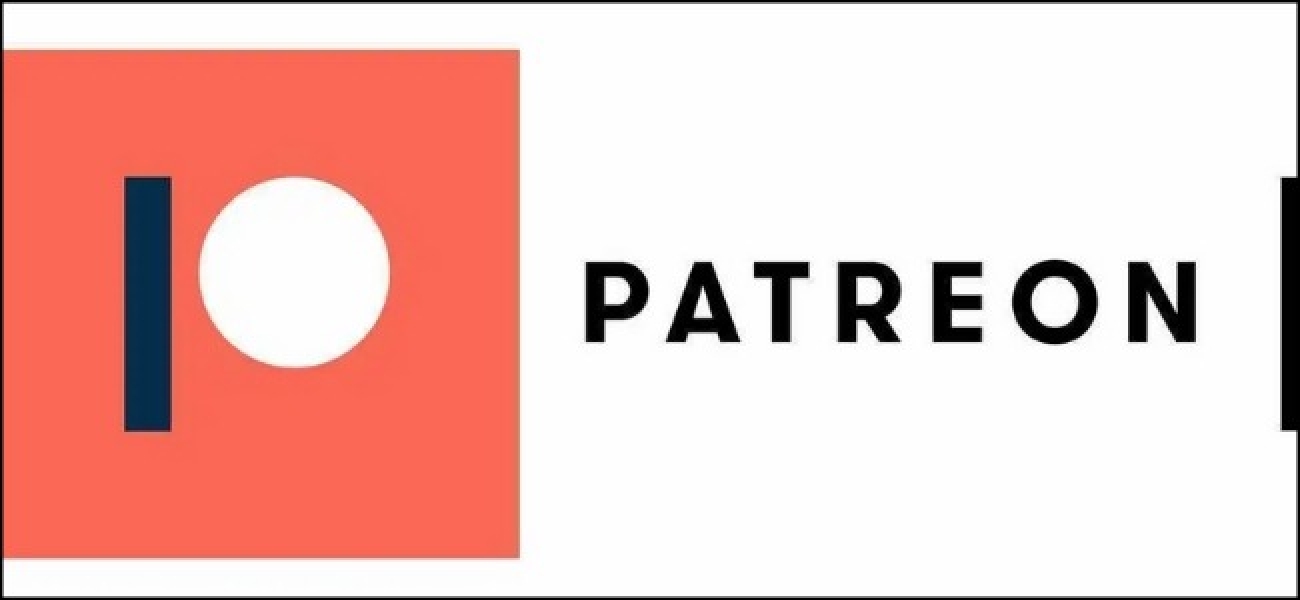 If you wish to make a one-time donation there, simply chose any membership and specify any amount. After you are done with a donation, go to Manage membership —> Cancel membership.
You also can donate directly through PayPal to our donations collector Iryna.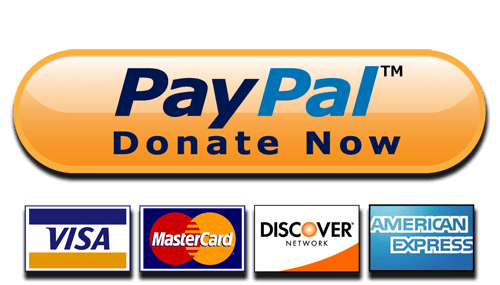 For donors from Russia SBERBANK card: 4276 5500 7248 9118 Voronina Evgeniya